"

I do not wish for my music to be something to everyone, but everything to someone"
— Gwendolyn Collins
Bio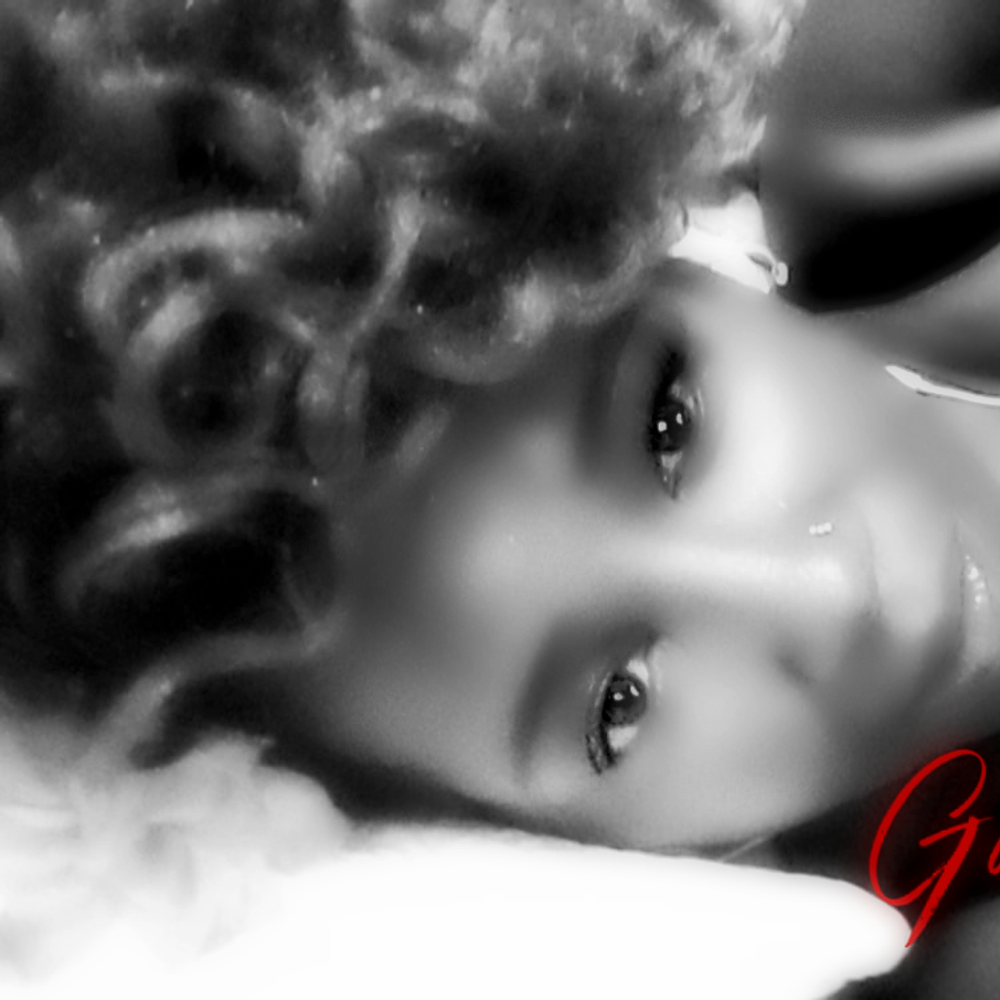 Gwendolyn Collins
Gwendolyn Collins made her mark in July 2014 with her debut CD, Storytelling Side I, The Simple Things reaching the number one spot on the UK Soul Charts and the UK Breaking Independent Artists Charts while remained in the chart for over 20 weeks.  She delivers jazzy, funk soul treating her audiences to an effortless blend of genres, infused with her individual style of rich vocals and melodic harmonies.  With a style, tone and musicality that is uniquely hers , she delivers a throwback to real music with space, sass, sincerity and personality while showcasing her songwriting and production talents hence her title "The Storyteller".  Recently she was nominated for Best Female Artist by Soultracks.com, Best Duo/Group with Iisma and Best Live Show London with #TheVirgoLounge UK SoulSessions.
Gwendolyn released her second album, Storytelling Side II, Moments4Love in October 2016 which reached the #3 spot on the UK Soul Charts. Gwendolyn is also the co-founder of Independent Harmony Entertainment, an independent support label as well as co-founder of the #Moments4love Movement which provides support through music to community outreach organizations as well as independent artists.  In October 2016, Gwendolyn spear-headed the #Moments4Love UK Soul Sessions Tour featuring herself, Kenya Soul Singer, Kenya McGuire Johnson and Nialand.  This SOLD-OUT event focused on independent artist collaboration and community fund-raising. To Gwendolyn's surprise, the show was nominated for 2016 Best Soul Show London by a well-known and reputable magazine Soul Survivors Magazine. 
Gwendolyn's style continues to cross international boundaries with producers from London, Paris and Chile reaching out to her to share on their projects, which even included singing in Spanish.  Using music as a healer, when Gwendolyn experienced tragedy with the passing of her beloved father, she understood the healing power of music and wrote the single, Smile4ME: dedicated to his memory and released on his birthday.  Smile4ME reached the #1 spot in the CDBaby Urban/Soul category #5 on the UK Soul Charts. 
Gwendolyn has performed across the USA as well as @ the Jazz Cafe, The Hideaway and Mau Mau Club in London, BiZ Art in Paris, Hare & Hounds in Birmingham, Luton, Manchester, Dartford and Liverpool.   Her music can be found in record stores in London, Luton and Japan. 
Gwendolyn numerous independent collaboration tunes featuring some of the finest singers in the District of Columbia area Nia Simmons and Blez.  Ray of Sunshine was released on May 12, 2017 and stayed on the UK Soul Charts for 10 weeks. 
Gwendolyn recently completed her latest collaboration with indie artist IISMA, with a tune entitled Hold Me and released her single Luv the Way Ya.  Both songs charted in UK and US. 
Part of her independent creative movements include her radio show The Virgo Lounge which airs every Thursday 8pm to 9pm where she showcases both independent and commercial soul and rnb music and her #Moments4Love movement where she uses music to raise funds and/or awareness for homelessness, children's health, Miss Maryland Pageants as well as Domestic Violence shelters.
Press Photos